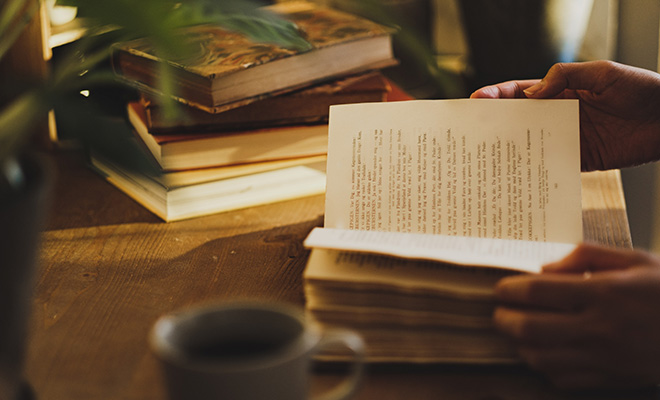 On June 22, Japan's Ministry of Economy, Trade and Industry (METI) published timely & valuable reports and guidelines, including the "Guidelines for the Utilization of Human Resources for Small and Medium-sized Enterprises." In so doing, METI advises that SME Management, not HR, must address the increasing number of HR problems.
Verse Corporation publishes articles on timely issues in Japanese Social Welfare and Labour Law. Japanese payroll, source deductions, and all labor law work & pay rules regarding compensation, social insurance, absenteeism & sick leave, etc. require strict adherence. Labor/employment law can be complex, even for Japanese companies, and must be handled mostly in Japanese. As with all social welfare and labor law matters in Japan, please seek out professional Sharoushi (Certified Labour Law and Social Insurance Attorney.)
Background: HR may be the solution to many SME management problems.
In the guideline, METI explains that "the number of businesses whose problems related to human resources are the biggest management issue is increasing". Insightfully, they explain that solutions to such problems should not be "left to the human resources personnel, but it is necessary for managers to formulate a management strategy based on human resources themselves."
In addition, the guidelines propose that even if management or any personnel receive a consultation to support organizations on management problems, that at first glance, are not related to human resources, SME leaders should use these guidelines to verify the situation with managers, from the viewpoint that management problems may actually lead to human resources problems.
The report and guidelines include the following.
1. Interim Report of the Study Group for the Realization of Growth Management of Small and Medium-sized Enterprises
2. Expert study group on the way of innovation in small and medium-sized enterprises, interim summary report
3. Guidelines for the utilization of human resources for small and medium-sized enterprises (SMEs)
4. Governance guidance for utilizing small and medium-sized equity finance
5. Management Restructuring Accompanying Support Guidelines
Three Steps to Solve Problems
The report concludes as follows:
As a way to examine and implement human resources strategies to solve problems related to human resource utilization, the following 3 steps are set out.
Step 1 Let's reconsider management issues and human resources issues.
→ Let's check the management issues and the human resources issues behind them on the checklist.
Step 2 Let's consider the human resources strategy
→ Organize the direction of the strategy to solve human resources issues with three windows (types)
Step 3 Let's implement the human resources strategy
→ Let's consider and implement specific efforts in line with the human resources strategy.
METI has published "Guidelines for Responding to the Hand Shortage of Small and Medium-Sized Enterprises" and a collection of cases. For details, please check the link below.
https://www.chusho.meti.go.jp/keiei/koyou/hitodebusoku/guideline.html
*Please note that all materials are published in Japanese.
Summary
We find the conclusions of METI and their recommendations & guidelines around this premise to be important for SMEs in Japan, and globally. Once again, METI advises that SME Management, not HR, must address the increasing number of HR problems.