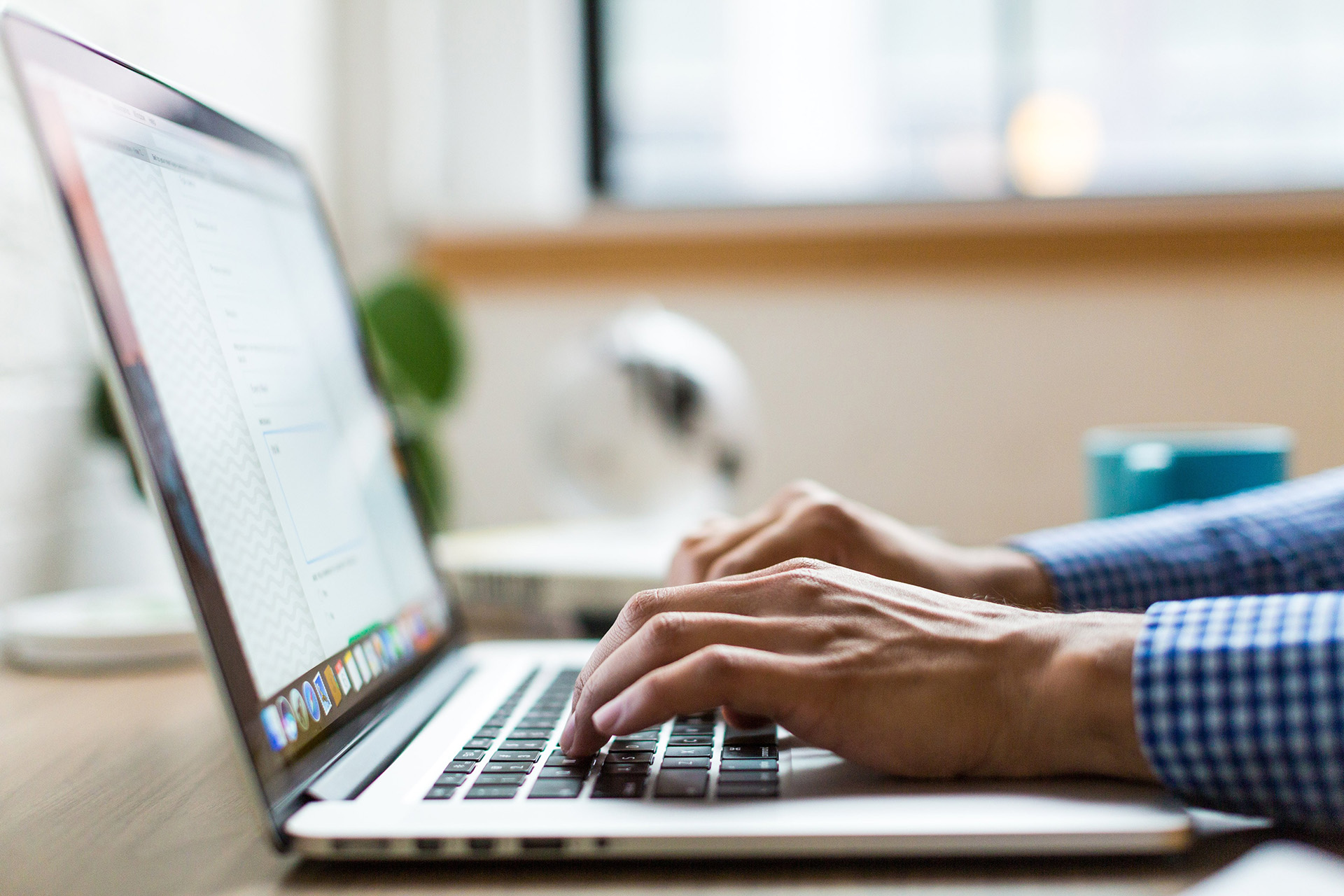 Thank you for your interest in Verse. We welcome the chance to answer any questions you may have on Japanese labor law matters. We would be pleased to be your Partner in advising you and handling all of your employer-employee & workplace compliance matters. We make it simple for you. We handle the myriad procedures so you can focus on your business.
Our clients seek to outsource some, or all labour law and social welfare procedures to a certified expert. In Japan, we are called "Sharoushi" – Certified Labour Law Attorneys. Outsourcing ensures workplace compliance, simplifies operations, and can reduce costs. Our Japanese and "non-Japanese clients are large companies and SMEs – companies of all sizes.
Some clients are establishing a new company, subsidiary or branch in Japan, others are existing companies. Some clients struggle with the demands of workplace and employer / employee matters. Perhaps they faced government audits and/or penalties for not being in compliance.
We have English capabilities and will have a suitable member of our team reply to you.