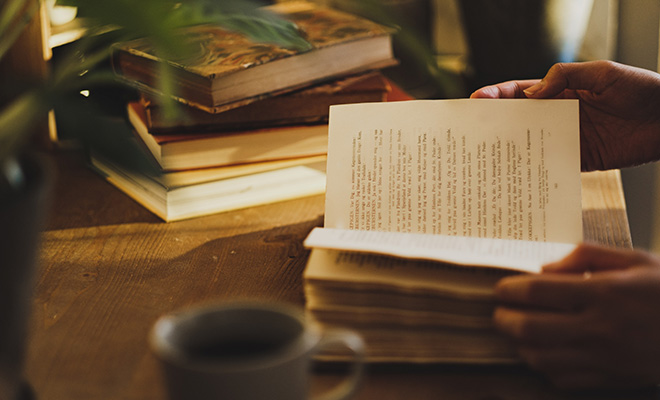 As part of Japan's ongoing efforts to reduce excessive unpaid overtime, and to more equitably pay staff who work high amounts of overtime, Japanese labor law directs that SMEs must pay up to 50% wage overtime premiums starting April 2023.
Large companies in Japan are already subject to the 60 overtime hours 50% wage premium. All companies, including SMEs, are also already subject to other overtime wage premiums. These include at least 25% on up to 45 hours per month and also on any late-night work, and at least 35% on statutory holiday work.
Japan's Ministry of Health, Labor & Welfare (MHLW) states that "Companies may need to revise their work rules to comply with the new premiums. Please ensure that the work rules comply with the latest legislation. Companies must manage and record work hours diligently."
Verse Corporation publishes articles on timely issues in Japanese Social Welfare and Labour Law. Japanese payroll, source deductions, and myriad labor law work & pay rules regarding compensation, social insurance, absenteeism & sick leave, etc. require strict adherence. Labor / employment law can be complex, even for Japanese companies, and must be handled mostly in Japanese. As with all social welfare and labor law matters in Japan, please seek out professional Sharoushi (Certified Labour Law and Social Insurance Attorney.)
Economic Background
After more than a decade of 'Abenomics,' wage growth disappointed, due somewhat to Japanese companies having rather low long-term growth outlooks. Recent inflation, and revitalized momentum in many sectors especially non-manufacturing, are leading to rising wages and growing domestic demand.
The government's "new capitalism" includes aggressive tax incentives for companies to increase wages and train workers, much of which is even tailored by industry. Verse Corp. has reported on many of these factors in previous articles. A hike in average minimum wages affects around one-sixth of the total workforce.
The consensus is that Japan will gain economic momentum in 2023. Borders were opened again to foreign visitors in late 2022. Perhaps more importantly, wage growth will boost domestic demand. As with many advanced economies, Japan is experiencing record inflation. Consumer prices, excluding fresh food, have risen faster than at any time since 1982. Compared with the US and Europe, Japanese inflation remains relatively low. However, after decades of ultra-low inflation, this inflation indicates a major economic shift.
SME Wage Change Details.
SMEs are defined in Japan as having under ¥50 Million (~$US500,000) for retail (and under 50 employees) under and service (under 100 employees) companies, ¥100 Million (~$US 1Million) for wholesale companies, and ¥300 Million for all others.
The major takeaway is that SMEs will be required to pay 50% extra wages for 60+ hours of overtime from April 2023. SMEs were given a "grace period" so to speak of one year from the time large Corporations faced the change.
The three types of wage rate premiums (ie. above the regular wage rate).
Overtime.
Up to 60 hours / month: at least 25%. For over 45 to under 60 hours, companies have a legal obligation to make efforts to pay more than 25%. Note the limit is 45 hours a month and 360 hours a year.
Over 60 hours per month: at least 50%
Statutory Holidays: at least 35%
Late Night Work: at least 25%
Note that when employees' work time is simultaneously in more than one of these categories, the premiums that companies must pay are additive. For example, for an employee working overtime over 60 hours, the late nite premium would be 75%.
Until April 2023, only large companies are subject to the 50% premium for overtime exceeding 60 hours per month. Again, from April 1, 2023, all SMEs will be included and thus all employers must adhere to the regulation.
Statute of limitation for unpaid wages
Under the Standard Labor Act implemented on April 1, 2020, the statute of limitation for unpaid wages increased to five years. In some cases, however, the time limit may be three years.
Summary
There are two perspectives on these important overtime wage increases.  Firstly, the economic situation makes such increases increasingly affordable for companies as they experience reemergence from the COVID-19 restrictive era, and in turn, will help drive increased Japanese domestic demand. Secondly, such increases will reduce excessive unpaid overtime, and ensure more equitable pay for staff who work high amounts of overtime, Japanese labor law directs that SMEs must pay up to 50% wage overtime premiums starting April 2023.  
The source of this article is the Japanese MHLW PDF announcement, all in Japanese.