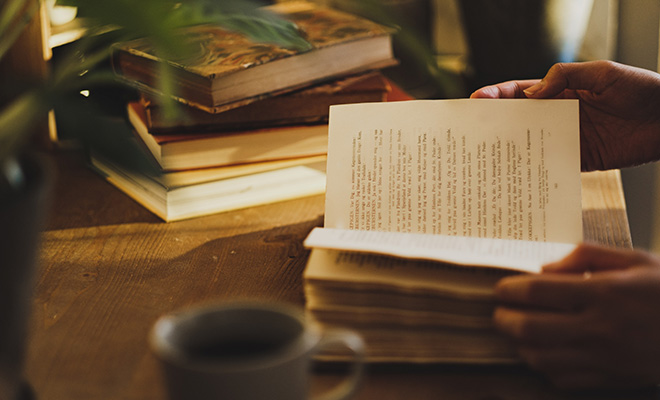 The Risks of Poor Management Of Working Hours – Foreign Companies Beware
Some foreign companies do not accurately use timesheets and/or properly manage working hours and overtime in accordance with Japanese Labor Law. However, they must be diligent to do so.
Recently, a well-known global consulting company was punished by the Toko Prosecutors Office for violations of the Labor Standards Act. At issue was the improper recording of working hours. There are risks of administrative sanctions, as in this case, and the effects on company reputation and the ability to hire good employees in the future. In addition, smaller companies risk losing access to government subsidies, grants, and other National and local financial support programs.
Recording and managing employee working time accurately is an important basic practice for obvious reasons. During the pandemic and beyond, however, for domestic but especially foreign companies unfamiliar with the strict laws here, this must be an even higher priority. Remote work complicates worker time-tracking – and only makes it more important to establish and manage working hours properly.
VERSE has supported the creation of work time-management rules for numerous companies, large and small. For the last many years, we generally set up digital & web-based timesheet systems, and the rules for using them to ensure compliance and communications with the head office.
In some cases, we also check the timesheets, provide the calculations of wages and social insurance deductions. Often, foreign clients need support interacting with the bank.