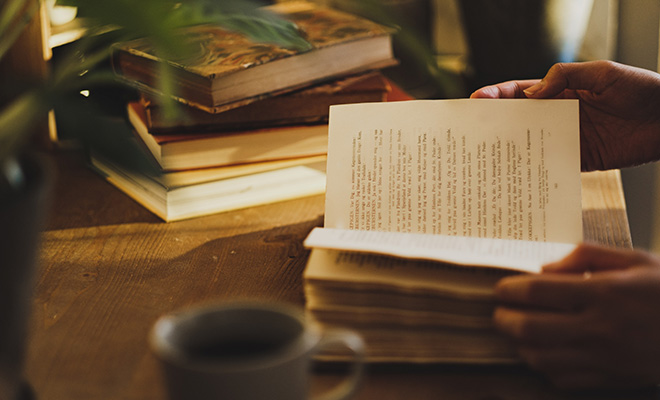 Wrongful dismissal related to mental illness is a common problem for employers and workers globally, especially so in Japan. Of note is that recently, mental health doctors are writing letters advising sick leave, and employers must treat this seriously. Foreign companies seem to more easily dismiss people due to absenteeism, and this can result in punishment under the labor Standards Act and/or financial damages from lawsuits.
Note that there is no mandatory sick leave system under Japanese labor law. There are common misunderstandings about Japanese law in this area a result – and decisions of the court are very strict when there are lawsuits.
Employees cannot be dismissed immediately, especially if the absenteeism continues due to a mental health illness. Companies must be cautious to set rules regarding absenteeism due to illness and returning to work. If there are no clear company rules about absenteeism and sick leave, then dismissal is not allowed. Case law decisions may invalidate dismissals and invoke damages of ¥10 million or more. Especially in the case of foreign-affiliated companies, many employees feel significant stress due to their high salaries, so it is necessary to create rules.
Employers can submit applications for sick leave to the government under the Social Insurance System. Full-time employees can receive health insurance equivalent to about 67% of their regular salary. The company bears 50% of the social insurance premiums. Part-time employees are ineligible: generally, more than 30 hours a week is required to enroll in social insurance.
Work rules must state the company's specific conditions for taking leave, such as:
How long will the absenteeism continue before allowing sick leave? Under labor law, companies are not required to pay wages during paid leave, it depends on many factors, so it's case by case.
Is there a company rule that leave is not allowed if there is no possibility of returning to work? Note that such rules are allowed, and each company may make its own rules about absenteeism and sick leave.
Leave Period. Some Considerations.
Is the leave period set based on the company's specific situation such as company size and financial situation? Small companies often can't handle losing employees to, and paying wages and insurance for, long-term leave as they must also hire new employees.
Are there rules that allow or deny additive leave due to the same similar injury or illness?
If workers choose to take leave or retire, are there clear conditions set out for permitting such? Typically, with appropriate documents submitted for the workers, social insurance benefits can be paid. Employers must prepare these documents for either retirement or sick leave.
Conditions for Returning to Work. Some Considerations.
Usually, the submission of medical certificates from a doctor is required.
Regulations for re-leave of absence: what is the company's stated approach to allowing absence due to the same symptoms occurring again?
Termination conditions
What are the termination / retirement rules when employees cannot return to work? Note that Japanese labor law has very strict rules for dismissal, even in situations where employees cannot work due to illness. Workers often don't understand the conditions of dismissal and companies should make rules