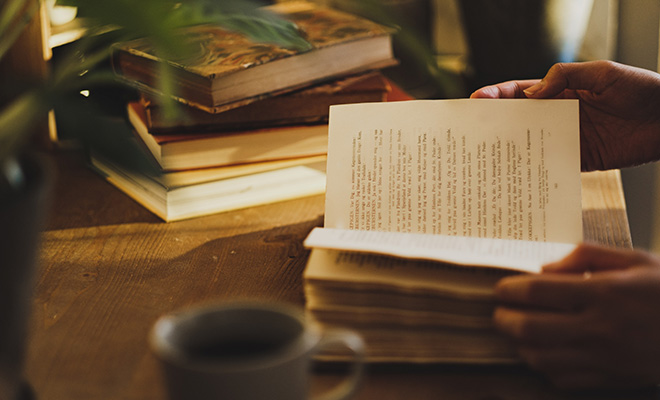 Most foreign companies set up a Japanese legal entity in Japan, most typically as a Corporation or Partnership. For companies planning regular business operations in Japan, Corporations are usually the best way to establish the business, all procedural & contractual relationships, and take advantage of Japanese tax laws, subsidies, etc. An alternative is to use an Employer Of Record (EOR) or other third-party legal entities (See below). It can be simpler and less costly at first, however, caution against such entities except in very special circumstances.
Typical Set-Up Steps For Incorporation
Investigation and Registration of Company Trade Name
By law "usage of same company name in the same address or municipality is not possible",
Preparation and Authentication of the Articles of Incorporation
Required items include: Purpose, Trade name, Location of the head office, Capital amount, Name and address of incorporator. Completed Articles of Association require certification by a notary and a registered seal. Foreign investors or directors must also provide a seal or signature verified by their home country.
Payment of capital stock
When applying for the registration of company establishment, necessary document(s) include proof that a payment was made for investment and the applicable Exchange rate, company bankbooks, and all related banking and account information, etc.
Company registration with the Legal Affairs Bureau and other Government Agencies
Submission of registration documents to the Legal Affairs Bureau, Local bank for account setups. Registrations with the tax office (registration for payroll office etc.), local governing body, Labor Standards Inspection Office & Registration to Japan Pension Organization